CONFERENCE VENUES
BSA Events offers a range of package accommodation services to several destinations in Southern Africa. With our personalized system, we cater to the needs of our clients, whether they are individual people or groups. We assist in sourcing accommodation for the following groups of people: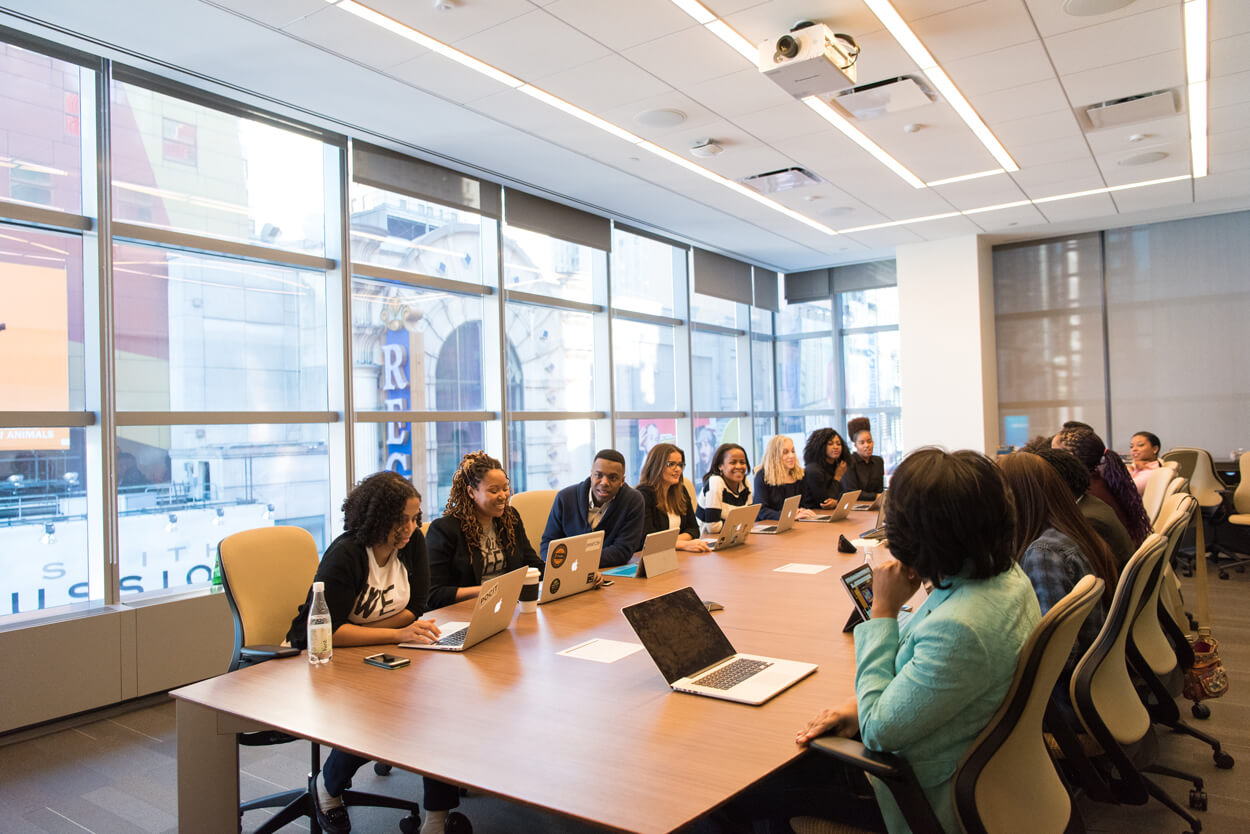 Once you sign up with us, all you need to do is show up. All your hotel bookings, all your transport plans, conference venues and gala dinners can be handled by our teams.
Whether you are meeting for business, industrial, or pleasure purposes, you need a venue to gather in. An arranged time and venue needs to be in place for your gathering to be successful. At BSA Events, we can help you plan the perfect conference, from mid-morning high teas to lavishing lunches and divine dinners. Our personalized service caters to your individual needs.
Our service includes communicating on your behalf to different hotels that offer conference services. We also do quote sourcing for you. Discounted prices can also be negotiated on your behalf. You can choose from a wide variety of all-inclusive packages. All you need to do is decide which hotel's conference package suits your needs the best. We do the rest! At no extra cost, we make the bookings for you.
Looking for a venue for your next event?