GROUP ACCOMMODATION SERVICES
BSA Events offers a range of package accommodation services to several destinations in Southern Africa. With our personalized system, we cater to the needs of our clients, whether they are individual people or groups. We assist in sourcing accommodation for the following groups of people:
With a network of on-the-site partners and personnel, BSA Events manages every aspect of your journey. Once our clients have provided us with a basic overview of what their trip entails, they can sit back and relax as we do the necessary planning and bookings for them. Some of our reliable partners include: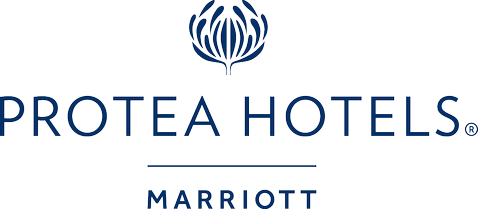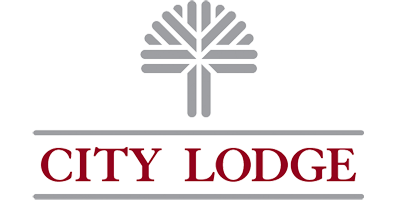 Part of our service includes, but is not limited to sourcing different quotes from accommodation venues in your area of interest. Affordable prices are guaranteed! Discounted rates can also be negotiated.
People are diverse and, we honor individuality, and therefore, we can source a broad spectrum of accommodation types. Our venues range from high-end hotels to laidback lodges and homey hostels.
We sincerely value your time; therefore, we provide you with a service that is less time-consuming. Skip the endless queues and phone calls! We manage everything for you.
Furthermore, we can arrange *transport* to and from your place of accommodation for you. Tis is a value added service and needs to be arranged ahead of time.
Need accommodation for your next event?