Instead of trying to organise an entire event on your own, leave it in the capable hands of a trusted Professional Conference Organiser. Forget about juggling venues, accommodation, transportation and going out of your way to make sure your attendees are happy – rest assured that your event will go down without a hitch and will be the talk of town for weeks to come. Whether you are putting together a company retreat, a conference or small-scale meeting; BSA Events will help you make it come to life.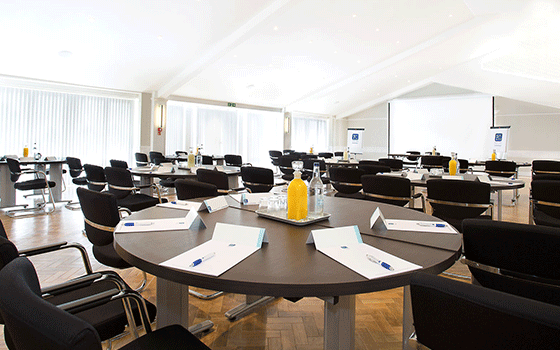 Sourcing a suitable conference venue

Sports group accommodation
Transport arrangements

Catering
Our core services are the following
WHAT WE OFFER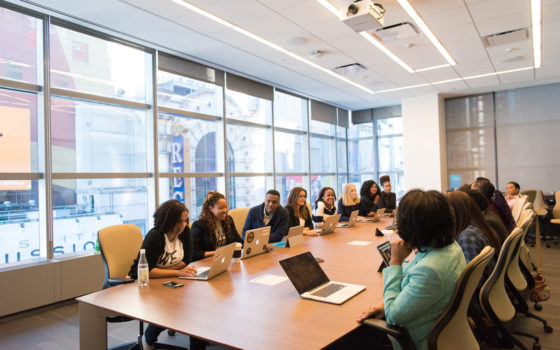 SOURCING A SUITABLE CONFERENCE VENUE AND ACCOMMODATION
Once you sign up with us, all you need to do is show up. All your hotel bookings, all your transport plans, conference venues and gala dinners can be handled by our team. After all, if you need to spend half your time worrying about the various details associated with your conference, it sort of defeats the entire purpose of having a conference or event.
Getting access to affordable and reliable bus transport can be a real headache, especially given that you are completely unfamiliar with the territory. Under such circumstances, BSA Events can be your most reliable friend, offering you the transport company that you need; when you need it.
Once you book your transport, we shall be giving you a set of contact information. This contact shall be your single-point-of-contact for all your needs during your trip. Just give the contact a call and the rest will be taken care of!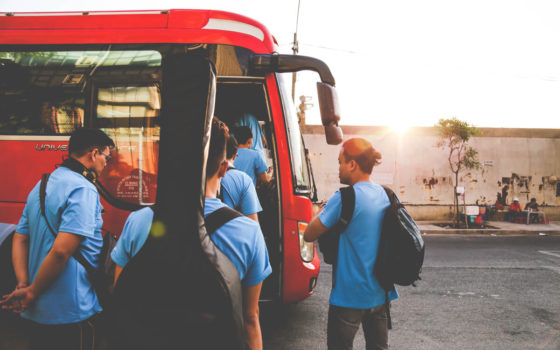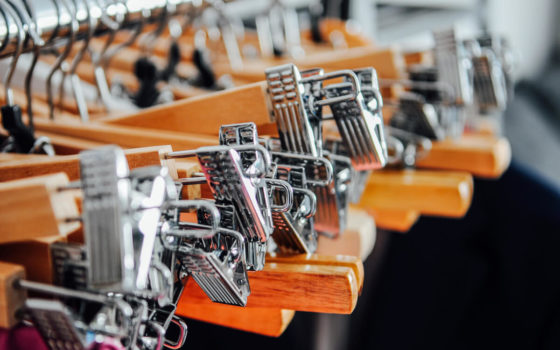 SPORT EQUIPMENT AND CLOTHING
BSA Events offers a range of sport equipment and clothing that helps you keep your event within budget, informative, quick, and hassle free
BSA Events offers team-building solutions, regardless of where they are. We can help you plan for your next team-building event. We offer the most competitive rates to our clients.
If you have any questions regarding our team building services, or if you need further information, please get in touch with us.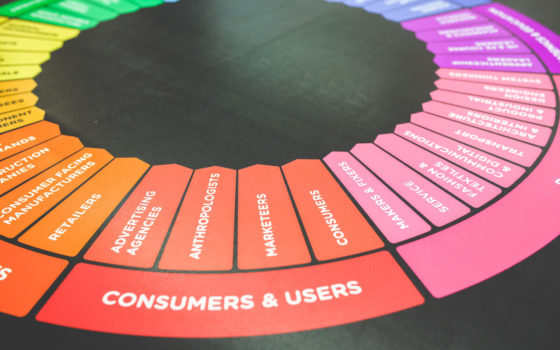 BSA Events has partnered with various branding companies to bring to you professional branding that cover you, your company and your event.
Depending on your needs, we can offer you whatever you require
BSA Events offers a host of catering options. That includes Breakfast Packs, Lunch Packs & Dinner Packs for Large Groups and Athletes. Apart from that, we also offer sit down meals and buffet meals for private events. Including decor, sound and hiring of chairs and tables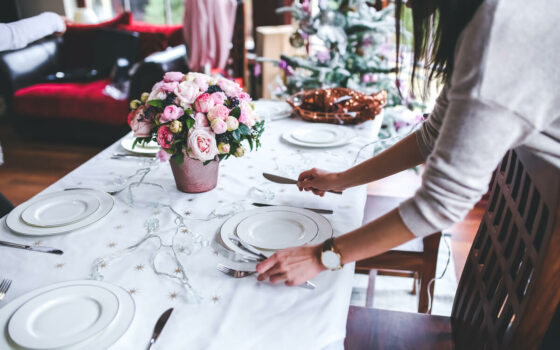 To find out more about each of these services, please visit the concerned page in the web site. For more information on any of the services listed, please contact us.